Follow the IYCr2014 activities on
Facebook
---
Latest news
---
Family tree of macromolecular crystallographers
This image, designed by Richard Frederickson and Joseph Meyer (Scientific Publications, Graphics & Media, Leidos Biomedical Research, Inc.), was originally published in a review by M. Jaskolski, Z. Dauter and A. Wlodawer, titled "A brief history of macromolecular crystallography, illustrated by a family tree and its Nobel fruits" (FEBS Journal, Accepted manuscript online: 3 Apr 2014, DOI: 10.1111/febs.12796).
See the image and read a description here.
Used by permission of the Publisher, John Wiley & Sons, Inc.
---
Kristalografija je važna!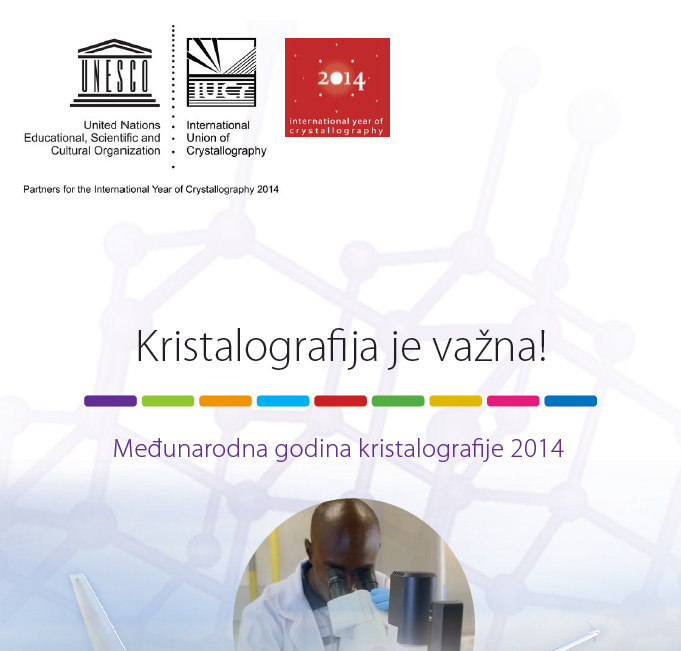 The IYCr2014 brochure "Crystallography matters" is now available in Croatian. Thanks to Stanko Popovic, Darko Tibljas and Vladimir Stilinovic, members of the Croatian Crystallographic Association, for translating the document.
Other languages (Macedonian, German) to be added soon.
---
Unveiling the Laue Memorial bronze plate
Today a Memorial Bronze Plate commemorating the school years of Max von Laue in Poznan (1887-1891) is being unveiled. The function will be followed by the "Laue Symposium".
See the programme of the event here.
---
ผลึก ที่น้อยคนจะเข้าใจในความสำาคัญ!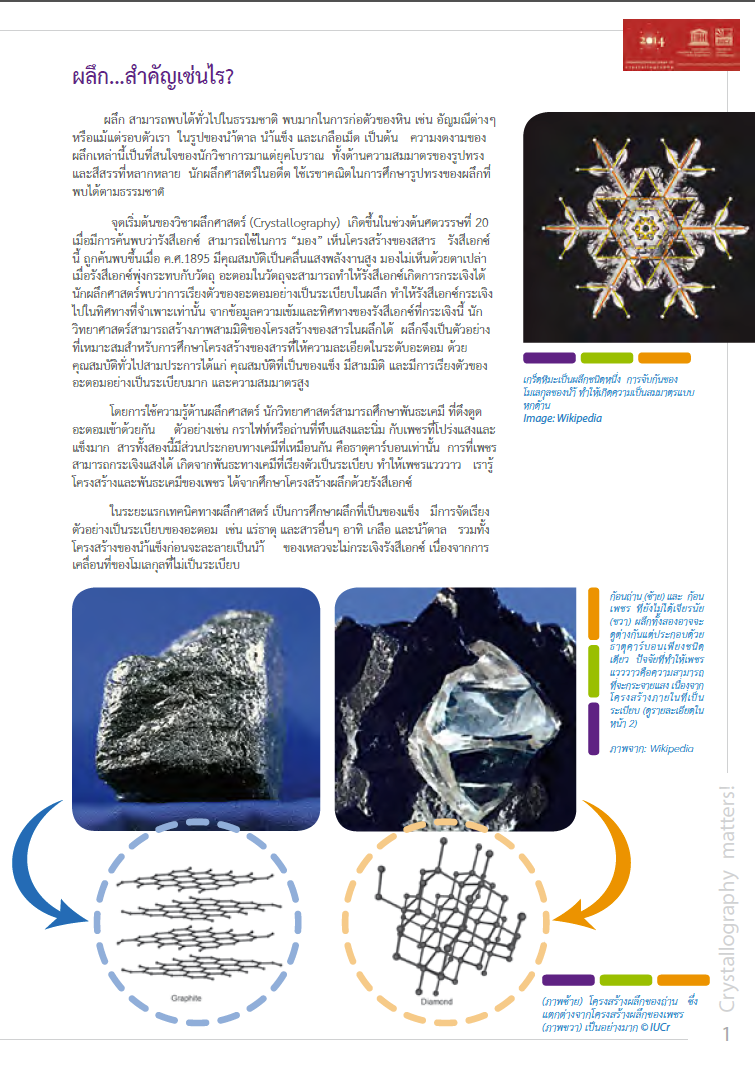 The IYCr2014 brochure "Crystallography matters!" is now available in Thai. Thanks to the National Science and Technology Development Agency (NSTDA) for their excellent job on the translation and layouting of the booklet.
HRH Princess Maha Chakri Sirindhorn was presented with a copy of the brochure on her presiding over the opening ceremony of NSTDA Annual Conference 2014 on March 31, 2014 at Thailand Science Park, Pathumtani.
---
ECA launches the website for IYCr2014 activities in the region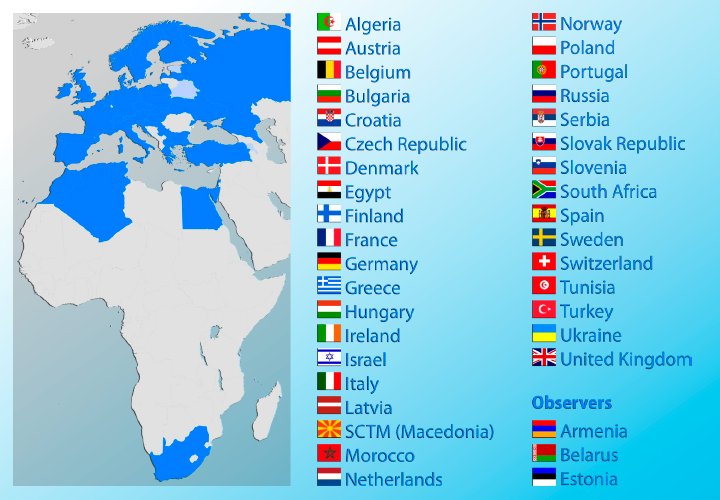 Exhibitions, crystal growing competitions, the first European Crystallography School, and much more. Discover all the events for IYCr2014 in the ECA countries at www.iycr2014.eu.
---
OpenLab and Summit in Pakistan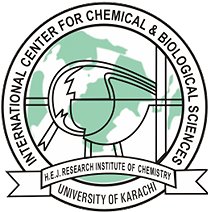 On April 28, 2014, the IUCr-UNESCO OpenLab Pakistan, in partnership with Bruker, and the IYCr2014 South Asia Summit Meeting "Vistas in structural chemistry" will be both opened at the International Center for Chemical and Biological Sciences (ICCBS) in Karachi, Pakistan.
Visit the web pages of these two major IYCr2014 events following the links above to find out all details and programmes.